Pat Patton, DNP, MSN, RN is currently the Chief Nurse Executive, Chief Nursing Officer for Adult Services as well as the Vice President for Patient Care Services at UCSF Health. 
Most recently Pat was the Chief Nursing Officer at University of California Irvine Health. Prior to this Pat was at Catholic Health Initiatives for 16 years. During those 16 years Pat held many positions both in the local market as well as at the national level. At CHI Pat was the System VP of Nursing Operations at CHI where he was responsible for Operations, Leadership Development, Magnet and Pathway to Excellence oversight, staffing and scheduling as well as other duties.  Prior to coming to Colorado, Pat was the CNO/COO at a CHI hospital in Kentucky.
Pat is active in the American Organization of Nurse Leaders (AONL), Association for California Nurse Leaders (ACNL) (Current Board Member South through February, 2022), as well as the American Nurses Associate (ANA).   In May of 2020 Pat was named as Becker's 50 Hospital and Healthsystem CNO's to Know.
Pat received his Bachelor's of Science in Nursing at Florida A&M University, his Master's of Nursing Administration from the University of Kentucky, and his Doctor of Nursing Practice (DNP) from the UC Irvine Sue and Bill Gross School of Nursing. He also has additional training in faith community nursing. 
Pat has been married for 17 years to Kirk Patton. Pat and Kirk have 4 children between them, three daughters, one son and one grandson. The children are all adults now and live in Kentucky, Nebraska and Colorado. Kirk and Pat currently live in San Francisco, California with their dog Addy.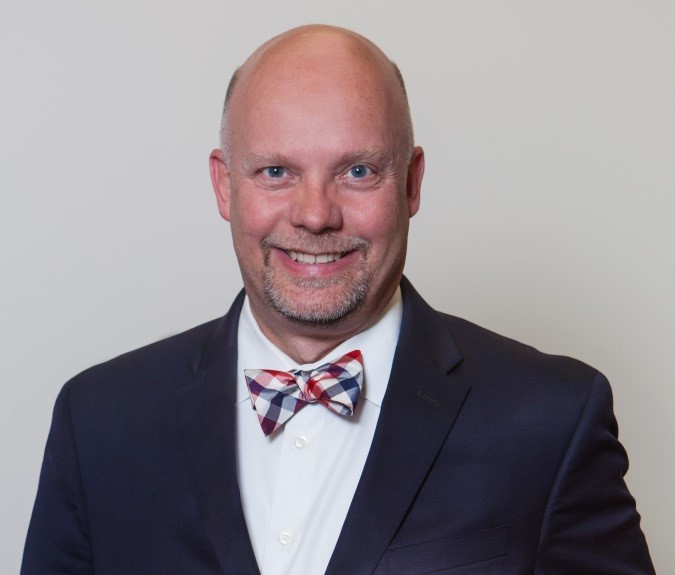 Pat Patton, DNP, MSN, RN
Chief Nurse Executive, UCSF Health
---
A longtime veteran of the University of California system, Judie comes to UCSF from UC Davis Health, where since 1988 she has held a range of clinical and leadership positions, including staff nurse, nurse educator and nurse manager.
For the past 15 years, she has served as Executive Director of Patient Care Services, overseeing all units at UC Davis Children's Hospital, which have shown steady improvements in patient satisfaction, infection rates and the quality of care during her tenure. Under her leadership, UC Davis Children's Hospital became the fourth center in the nation to receive verification as a Level I Children's Surgery Center, decreased its CLABSI rates by over 75%, and achieved its highest national rankings to date from U.S. News & World Report. 
A passionate advocate for community service, Judie has led successful collaborations with the Children's Miracle Network and First Five of California and has served as the board president for Ronald McDonald House Charities of Northern California and a member of Sacramento County's Black Infant Health Perinatal Equity Initiative Community Advisory Board.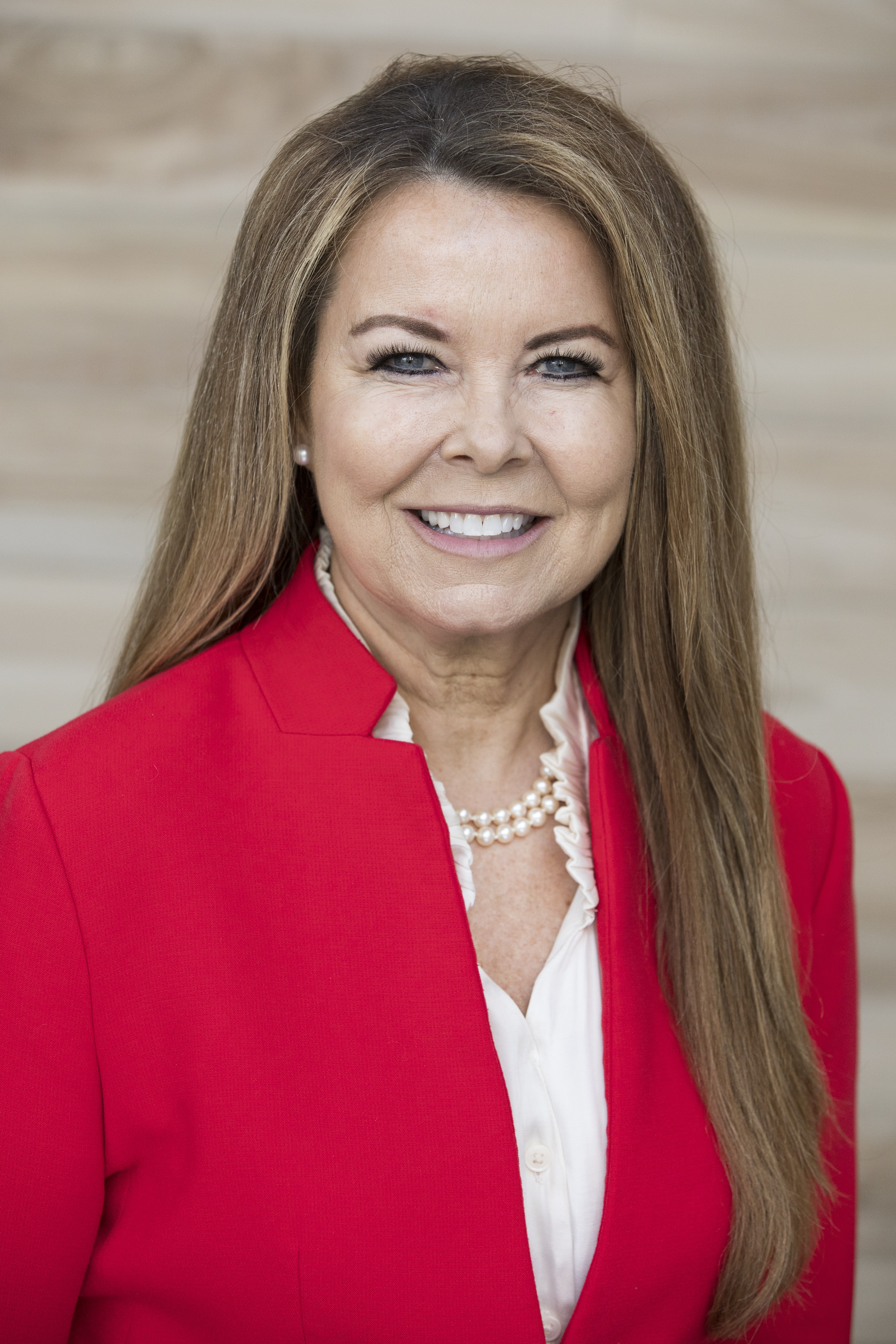 Judie Boehmer, MN, RN, NEA-BC, FABC
Chief Nursing Officer, UCSF Benioff Children's Hospitals
Vice President of Children's Nursing Services for UCSF Health
---
Art most recently was CNO for Sierra Vista Regional Medical Center in San Luis Obispo, which is part of Tenet Health. Prior to this role, he was assistant CNO for Desert Regional Medical Center (also part of Tenet Health). Additionally, Art has extensive experience in emergency, trauma nursing, critical care, and was an adjunct clinical nursing instructor for emergency department and ICU rotations at College of the Desert in Palm Desert, CA.
He received his Doctor of Nursing Practice and Master of Science in Nursing at Walden University, headquartered in Minneapolis, Minnesota. He holds an Associate of Science in Nursing from the College of the Desert, in Palm Desert, CA. He has represented all Tenet Health facilities on the California Hospital Association CalOSHA Taskforce and its Healthcare Workforce Committee, and he is a member of several health care societies.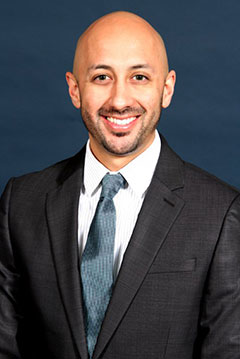 Arthur (Art) Dominguez Jr., DNP, MSN, RN, CENP
Chief Nursing Officer (CNO) and Vice President for UCSF Health Adult Services
---
---
---
---
---
---
---