The team of dedicated Nursing Professional Development generalists and specialists (NPDs) are committed to providing Nursing staff with the orientation, training, continuing education, and professional development needed to provide excellent patient care and to support the attainment of their professional goals. The NPDs work with Nursing staff to promote life-long learning through a variety of education and training modalities and are part of the Institute for Nursing Excellence.
The Institute for Nursing Excellence, Nursing Professional Development Arm, supports the Medical Center's Mission, Vision, and Values by guiding nurses through the continuous process of learning that is instrumental to improved professional practice and exemplary patient and family care outcomes.  
The roles and responsibilities of the generalists and specialists (NPDs) are based on the Association for Nursing Professional Development (ANPD) Scope and Standards. Together, the team functions as educators, facilitators, change agents, consultants, researchers, and leaders in the UCSF Department of Nursing.  This NPDs are actively involved in the creation and facilitation of many education and training  initiatives, including Nursing orientation, continuing education, new nurse residency programs, internal career development training programs, primary and secondary clinical research, and ongoing partnerships with local schools of nursing. The team provides education and training at both the unit and department-wide levels and collaborates with various disciplines to provide continual professional development and educational offerings and programs.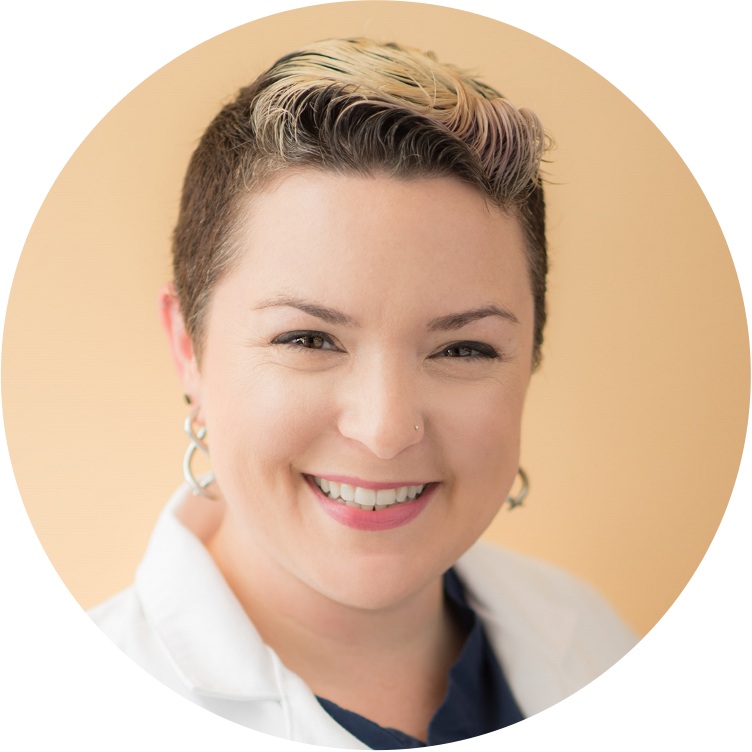 Lindsay Bolt, MS, RN, PCCN-K, CMSRN, NPDS, AGCNS-BC
Nursing Professional Development Specialist, Adult Acute and Transitional Care
Lindsay works with nurses and nursing leaders to identify and address clinical learning needs and provide nurses opportunities for professional development. Coaching nurses towards clinical leadership roles as Charge Nurses, Preceptors, and Evidence Based Practice Fellows is one of the most rewarding parts of her role at UCSF Health.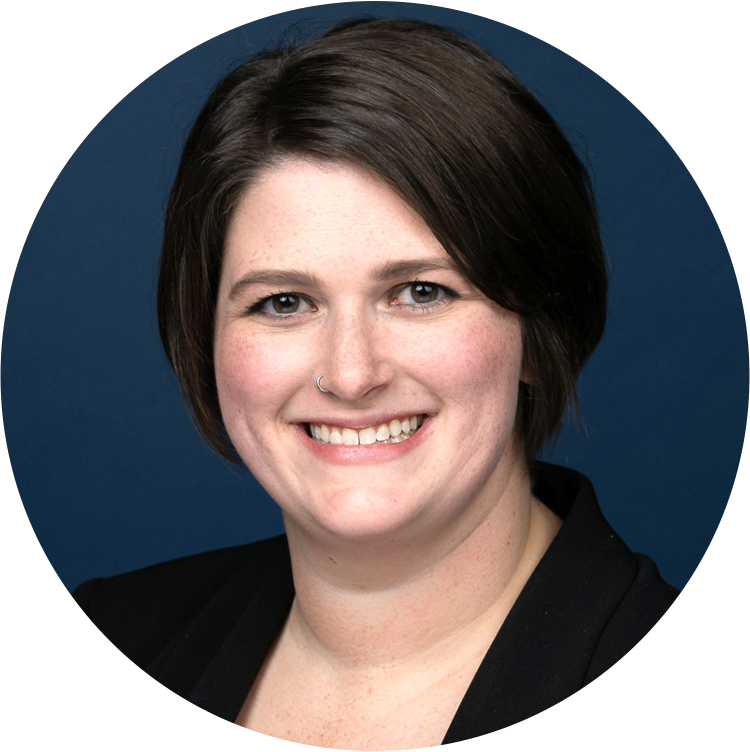 Brooke Clemons, MSN, RN
Nursing Professional Development Generalist, Clinical Instructional Design
Brooke designs and develops nursing education for online consumption. She supports the Nursing Professional Development team through project consultation and development.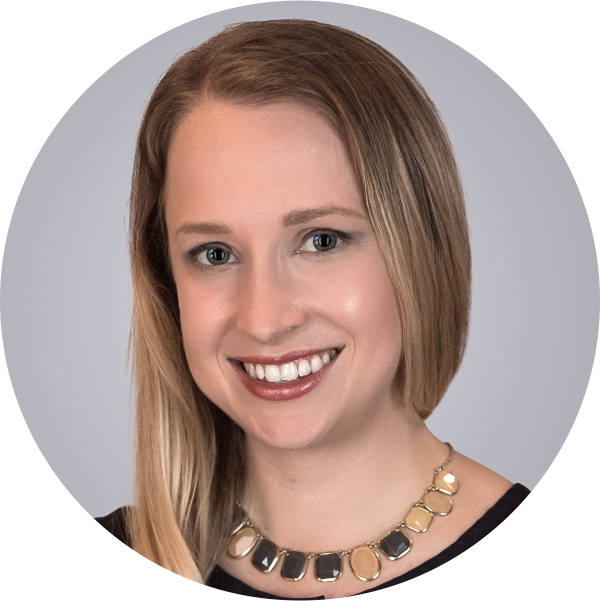 Lauren Frahm, BSN, RN-BC
Nursing Professional Development Generalist, Student and Practice Transition Accreditation Program Coordinator
Lauren is a partner for practice transition and liaison between the medical center and academic nursing institutions. She also supports the ANCC PTAP Accredited New Nurse Residency and ensures the program meets quality outcomes and national standards.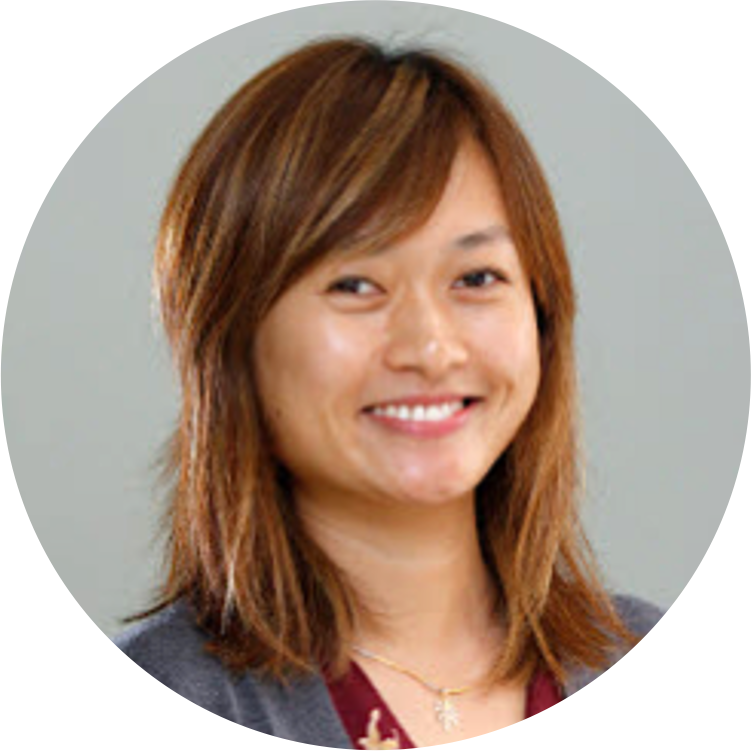 Zhao Wendy Lee, BS
Nursing Professional Development Analyst
Wendy is passionate about improving outcomes and experience. She guides team members to work efficiently.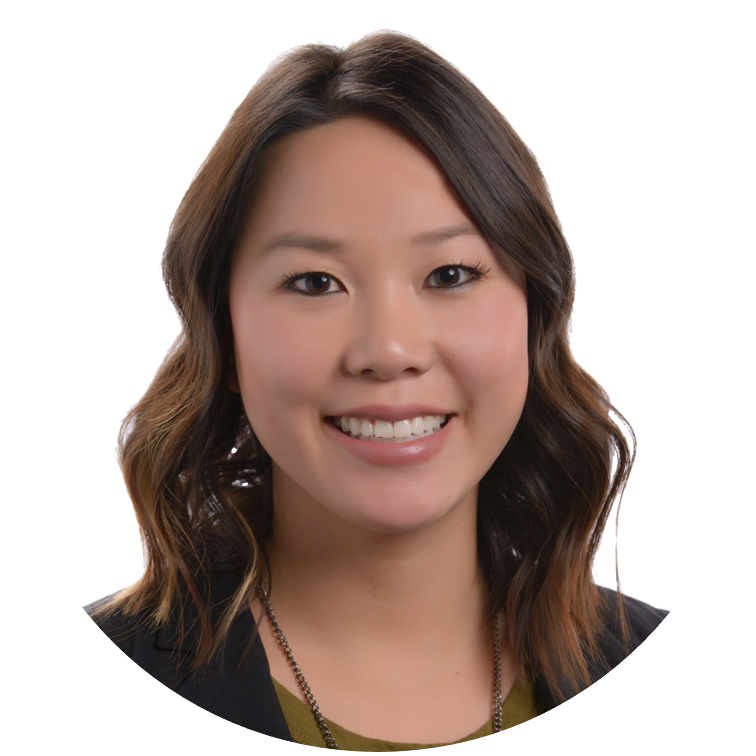 Esther Lejano, BS
Nursing Connect System Administrator
Esther oversees the learning and talent management system. Aside from helping to optimize the end user experience, she helps our team members use this tool in the most efficient way possible by taking part in the strategy and implementation of our initiatives around the professional development of our stakeholders.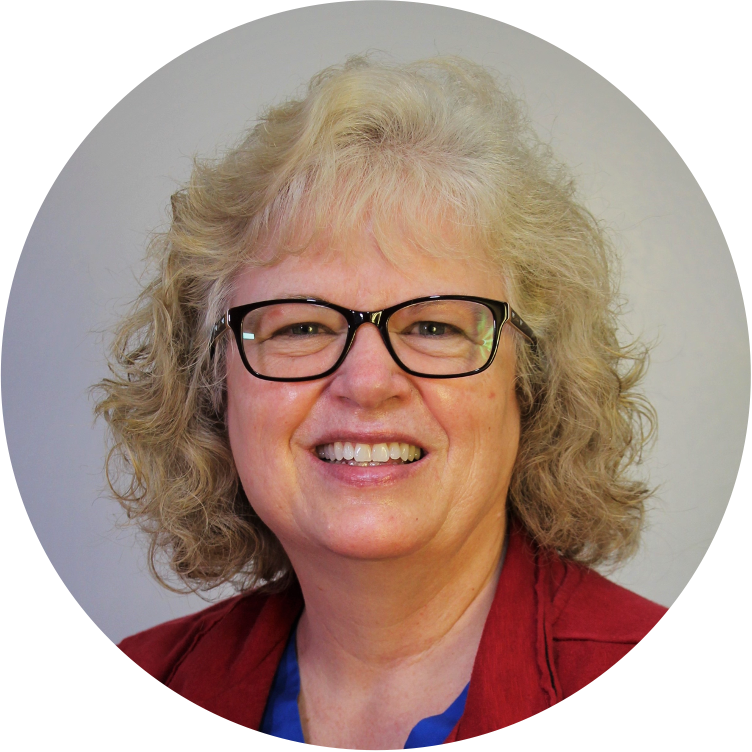 Sherrie Nameth, MSN, RN, NPD-BC, CCRN-K
Nursing in Professional Development Specialist, Pediatric Critical Care
Sherrie supports, teaches, organizes, and collaborates to provide education (from many formats) and staff development opportunities to the nurses who work in the Pediatric Critical Care Division, with an emphasis on orientation, training, and competency.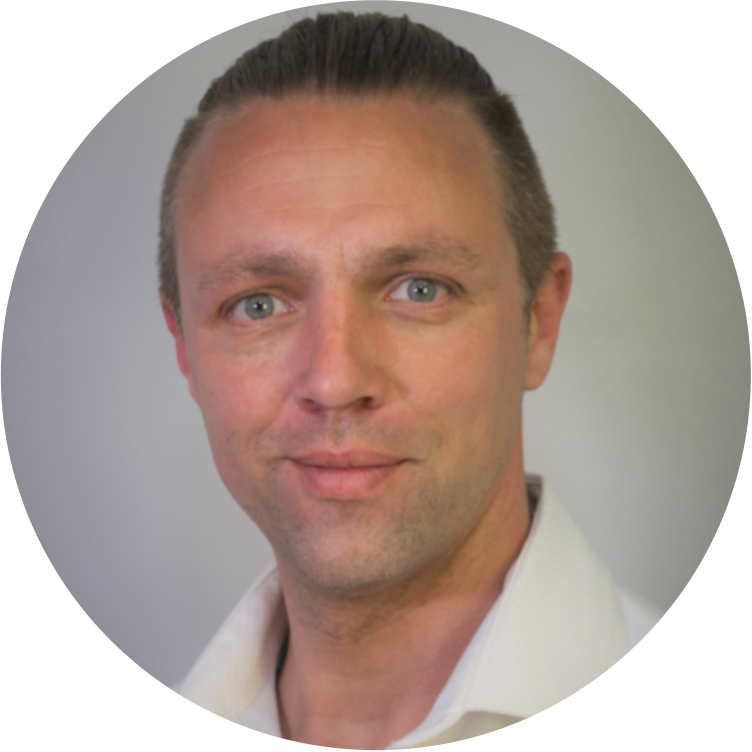 Joseph Phillips, MPA
Simulation and Innovation Coordinator
Joseph facilitates innovative simulation-based and hybrid education in collaboration with clinical educators and subject matter experts. He produces training scenarios, videos, and multimedia content.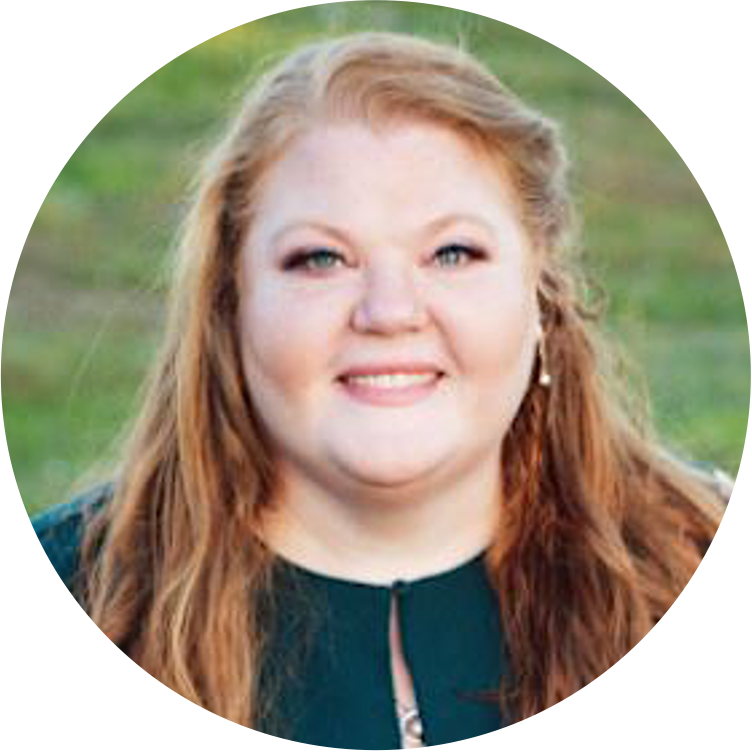 Dawn Pizzini, MSN Ed., RN, NPD-BC, CPN
Pediatric Acute Care Nursing Professional Development Specialist
With a specialty in pediatrics, Dawn's role is to professionally develop and mentor UCSF staff with the goal of empowering development of knowledge, skills, and attitudes for providing excellent patient care in a collaborative and supportive team environment. Her passion is working with nurses who are excited about their nursing profession and who are seeking development opportunities.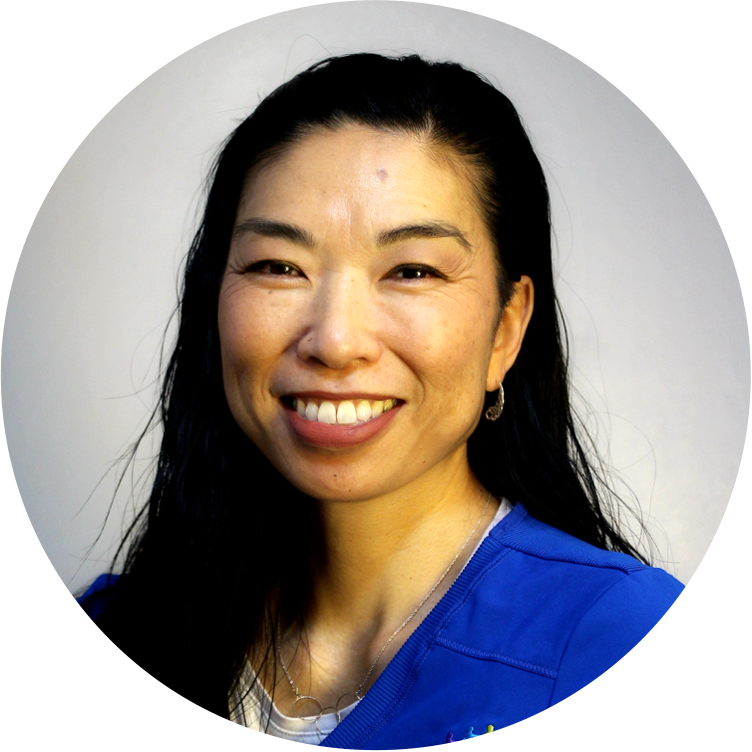 Anjal Pong, MSN, RN, NPD-BC, CNOR
Nursing Professional Development Specialist, Pediatric Operating Room
Anjal provides clinical education and training support for the pediatric operating rooms as well as participate in centralized nursing programs and initiatives. She leads the Evidence Based Practice fellowship program and serves as the coach for the Professional Development Council.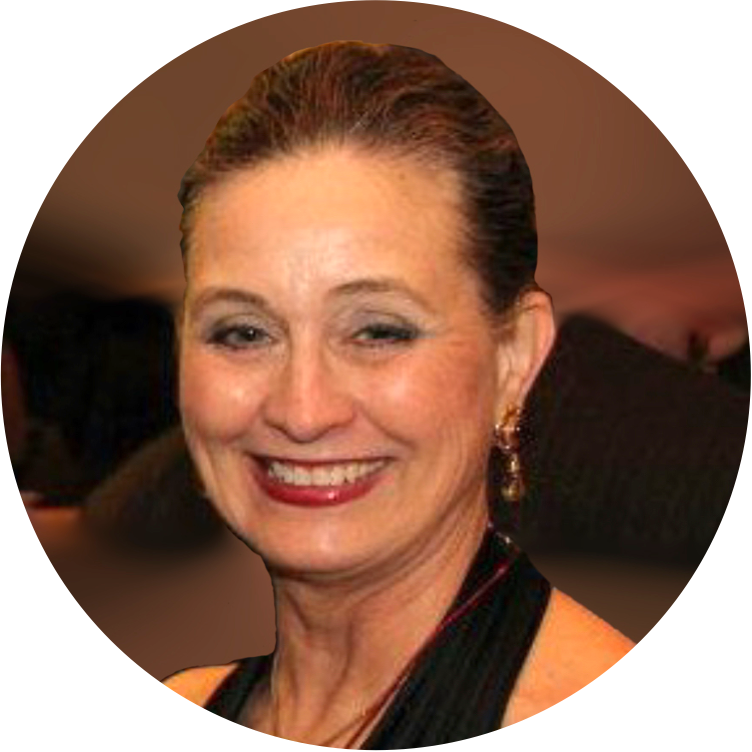 Mary-Ann Rich, MS, RN, NPD-BC, CNOR
Nursing Professional Development Specialist, Adult Operating Room
Mary-Ann provides educational support to the Adult operating rooms and other central education needs such as onboarding newly hired registered nurses.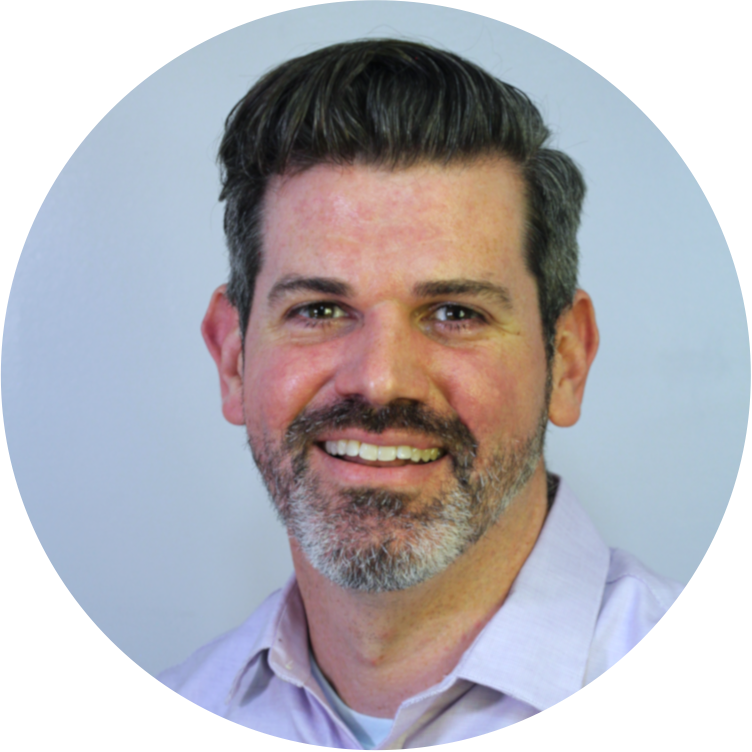 Michael Rogers, BSN, RN, CCRN, CNRN, SCRN
Nursing Professional Development Generalist, Adult Critical Care
Michael provides education, training, career development, and leadership growth to nurses practicing in critical care. He also designs curriculum and facilitates implementation of nurse training programs with a critical care destination.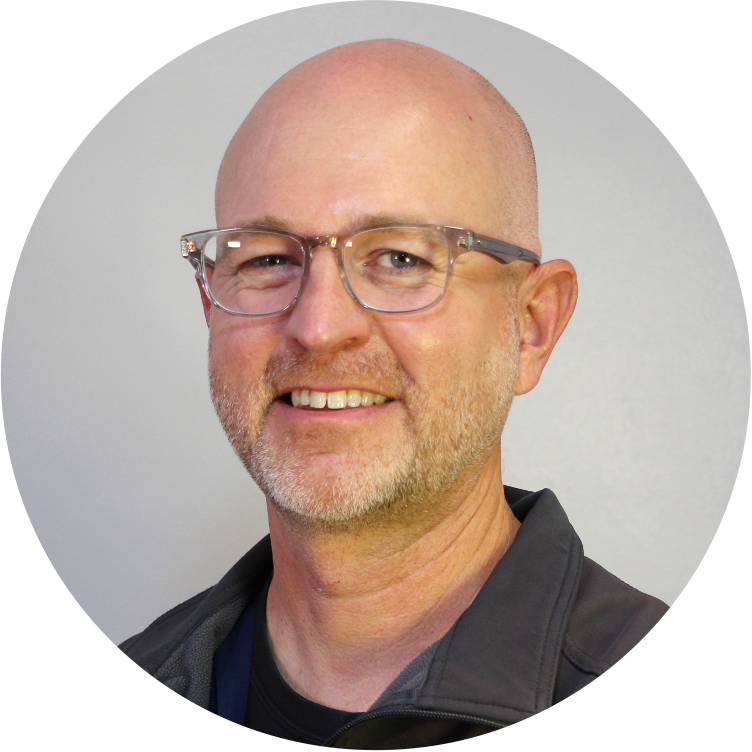 Anthony Scott, MSN, RN, NPD-BC, CNL, PHN
Nurse Professional Development Specialist, Procedural Areas
Anthony provides clinical education and nursing professional development support to the following inpatient/outpatient procedural areas: Cardiac Cath/Electrophysiology, Endoscopy, Hemodialysis, and Radiology. Aligned with a variety of UCSF Health Committees and workgroups, he promotes the implementation of evidence-based practice, patient care focused on standards of quality and infection prevention, and the elevation of patient and staff satisfaction through dissemination and support of initiatives focused on diversity equity and inclusion and nursing professional development. He also supports change and advancement of nursing practice through project management and the design, development, and dissemination of content for in-person, virtual, and online e-learning activities.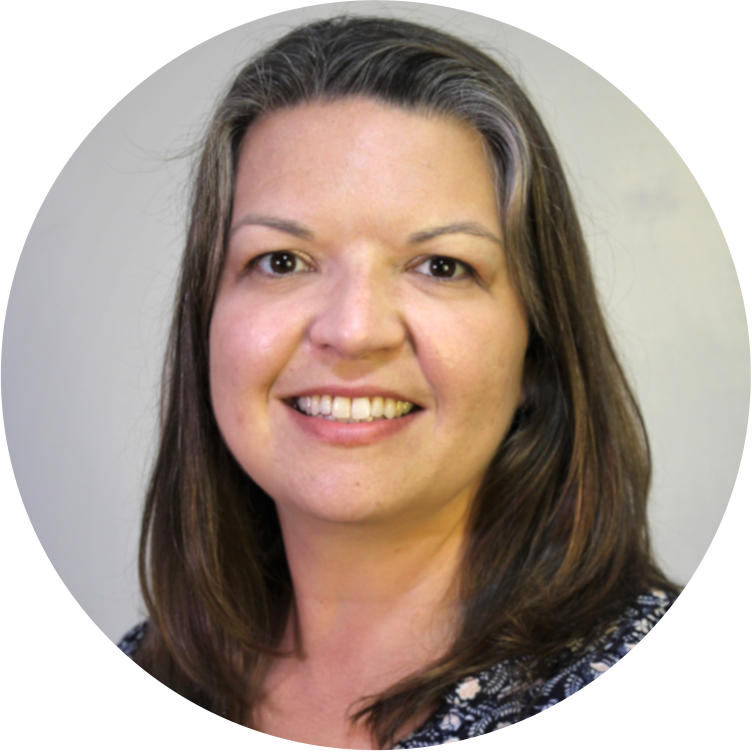 Meghan Sharron, MSN, RN-BC
Nursing Professional Development Generalist, Adult Acute & Transitional Care
Meghan provides professional development and education to nursing staff in the adult acute and transitional care areas.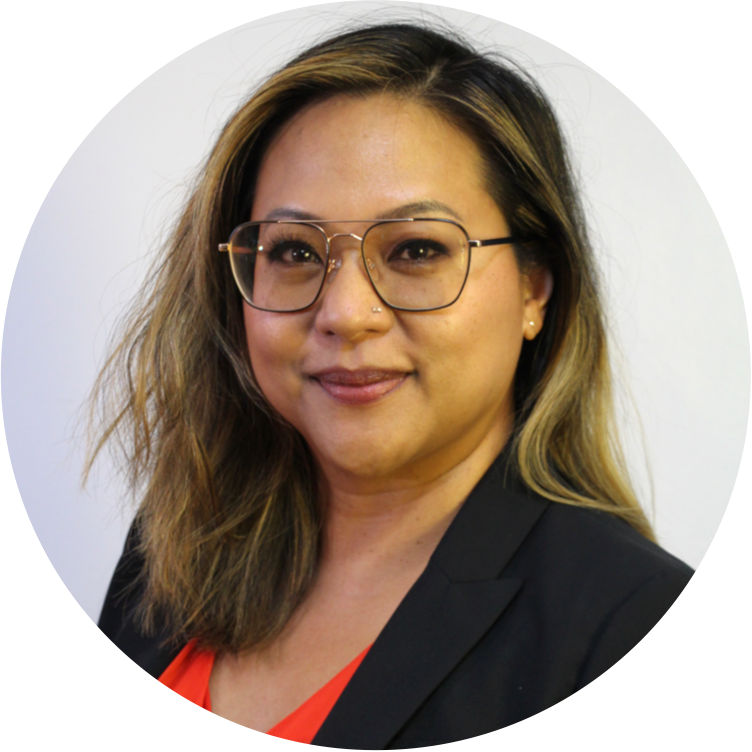 Michelle Sison, MSN-Ed, RN, AMB-BC
Nursing Professional Development Generalist, Clinical Care Partners
Michelle supports the education, training and advocacy for Clinical Care Partners (eg. Patient Care Assistants, Medical Assistants, Technologists).