The Joanna Briggs Institute (JBI) is an international, not-for-profit, research institute based at the University of Adelaide, South Australia.
Based within the Department of Nursing, the UCSF Centre for Evidence Implementation works collaboratively with clinicians, researchers, and leaders to drive improvements in healthcare.  The UCSF Centre, founded in 2011, is committed to advancing patient and family care through teaching and coaching implementation initiatives within the JBI Evidence Implementation Training Program framework.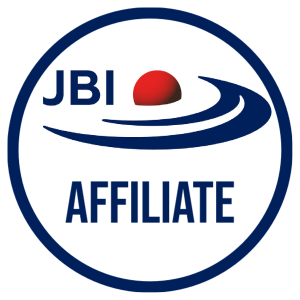 Click on the button above to register for JBI sessions!
UCSF JBI Centre Directors
Adam Cooper, MSN, RN, NPD-BC, Centre Director
Centre Core Staff
Lauren Frahm, BSN, RN-BC
Michael Francis, DNP, MSEd, RN, NEA-BC
Anjal Pong, MSN, RN, NPD-BC, CNOR
Centre Adjunct Staff
Lindsay Bolt, MS, RN, PCCN-K, CMSRN, NPDS, AGCNS-BC  
Melissa Lee, MS, RN, PCCN, GCNS-BC
Erin Matsuda, DNP, RN, CPNP
Sherrie Nameth, MSN, RN, NPD-BC, CCRN-K
Dawn Pizzini, MSN Ed., RN, NPD-BC, CPN
Mary-Ann Rich, MS, RN, NPD-BC, CNOR
Resources